I've been seeing so many enticing gluten free donuts on instagram this week and couldn't resist sharing my favorite gluten free find. Perhaps the best 100% gluten free bakery have visited so far, Jansana is a charming cafe that offers donuts, cookies, croissants, quiches, sandwiches and more. It's not especially conveniently located, but it is worth the treck. I have never had gluten free bakery items as moist and delicious as these pastries.
Be aware however, apparently one of the secrets behind their magic is lard, which means their products are not vegan friendly.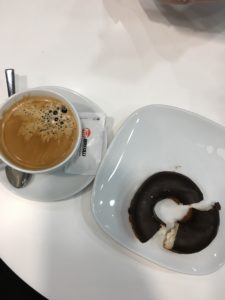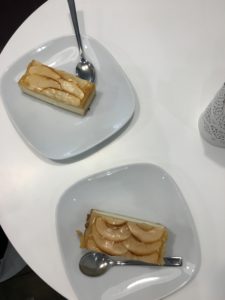 Where is your favorite gluten free bakery?